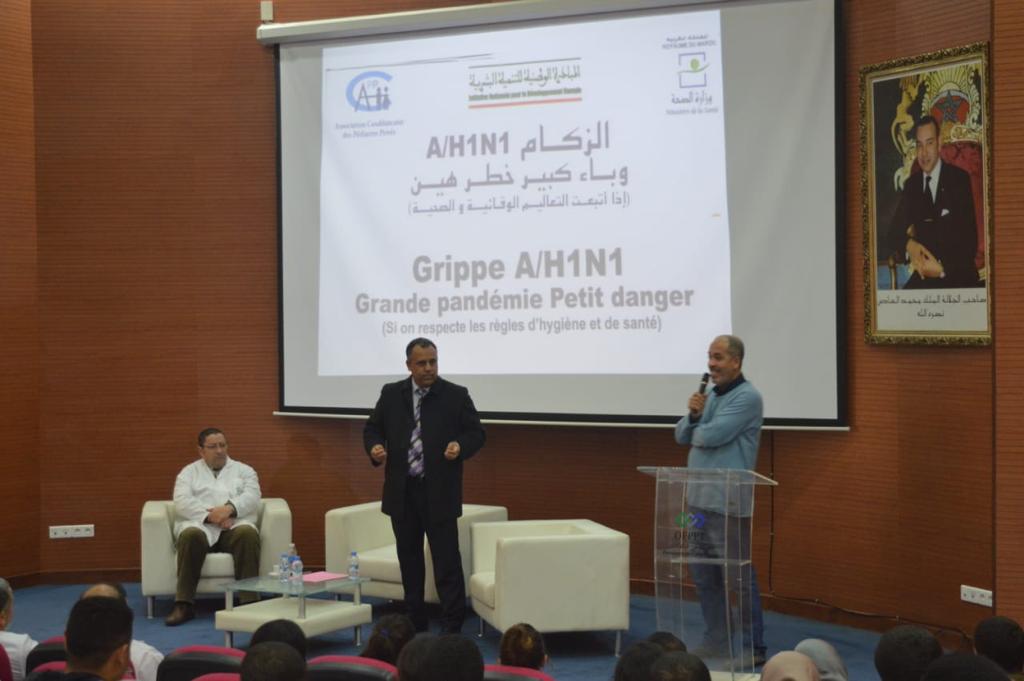 ISMALA and the Nouaceur municipality has jointly initiated the H1N1 flu awareness day on Tuesday 12 february, as well as precautionary measures to take at the family and school environment.
An education conference was hosted by Dr Rimi followed by a question and answer session, targeting 160 ISMALA interns as well as their trainers.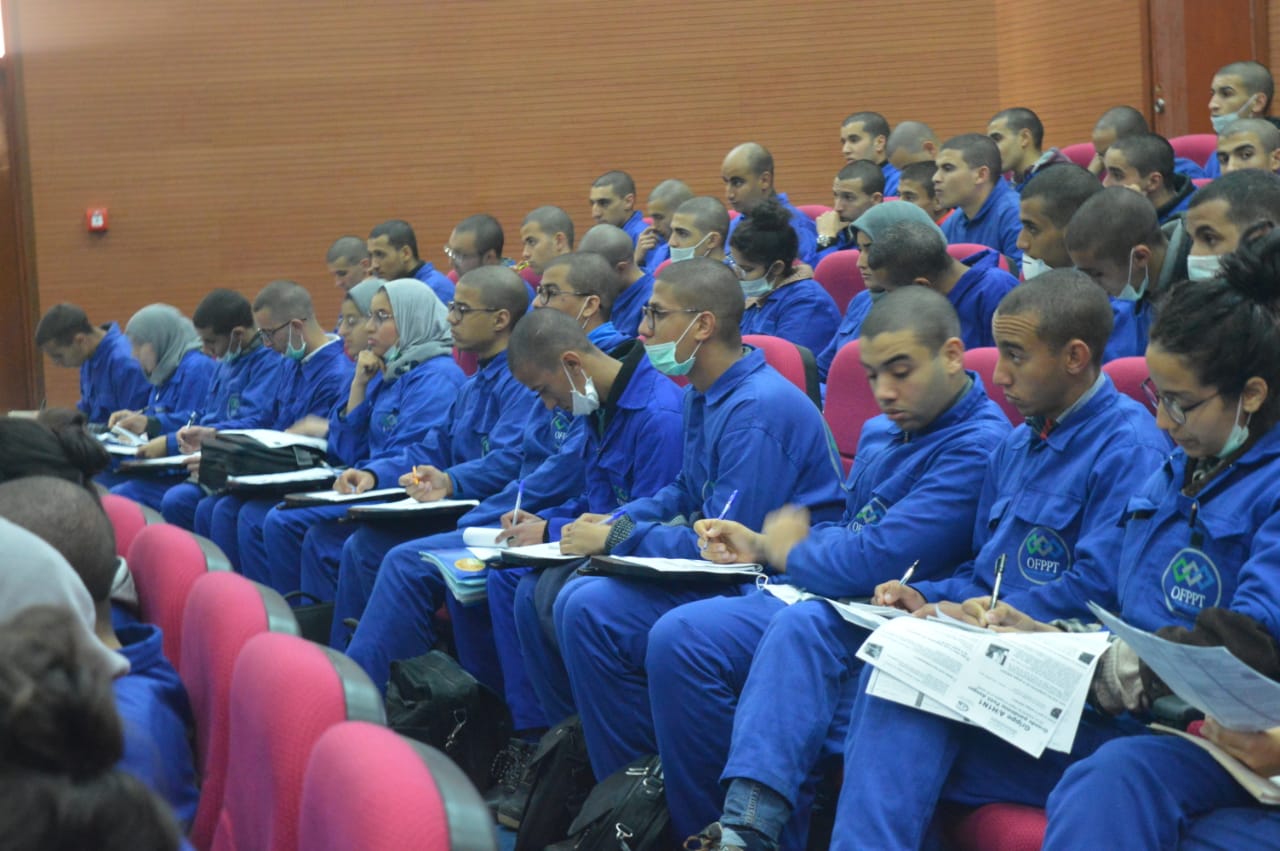 Being aware of importance risk prevention, the ISMALA interns conducted diverse awareness activities aimed at informing their classmates about highly effective and simple actions to take in order to reduce the transmission of the pandemic virus.