L'OFPPT en 360°
Visitez nos établissements et ateliers en 360° sans vous déplacer !
Immergez-vous dans l'univers OFPPT et découvrez nos établissements en 360° pour une expérience agréable et passionnante.
International Cooperation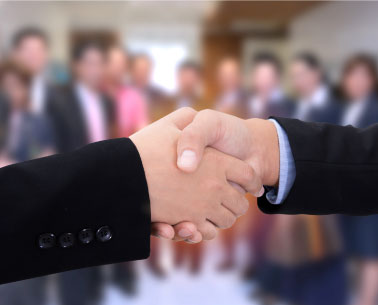 A Concerted Appeal for International Cooperation
The OFPPT has built over the past decade, fruitful and regular partnership with many countries. This resulted from a large range of projects that has been carried out, including mainly technical assistance missions, training and improving the trainers skills.
See more
Online subscription

Tracez votre parcours professionnel dès maintenant. Rendez-vous sur www.myway.ac.ma