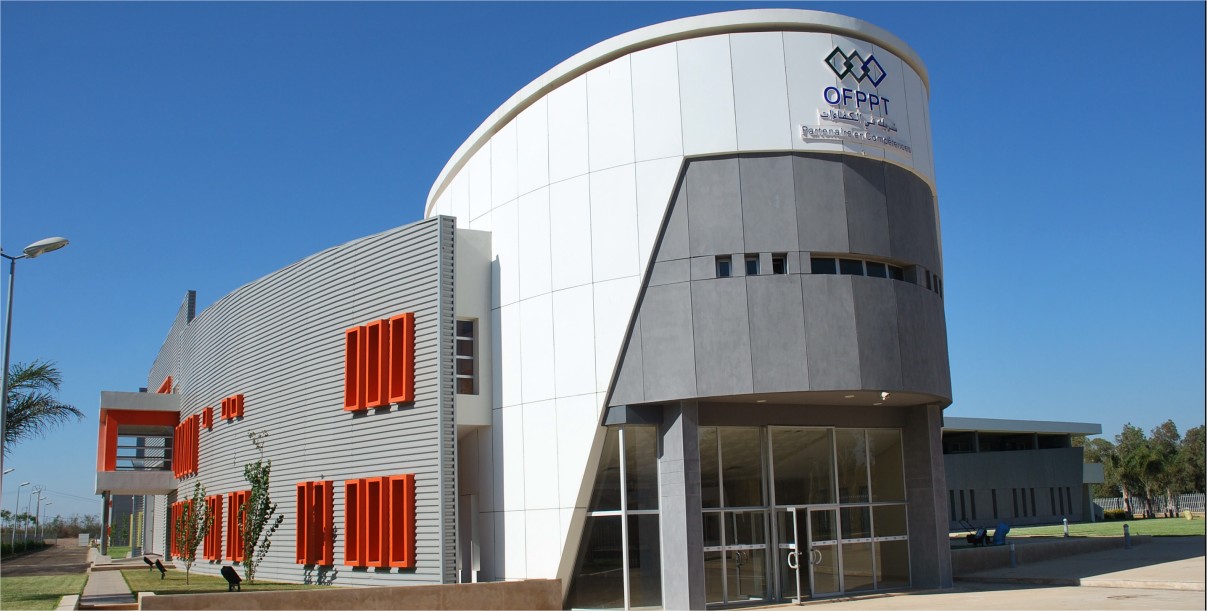 Being the core of the National Pact for Industrial Emergence, aeronautics contributes to Morocco's economic development. This strategy places Morocco as a coveted destination for aeronautical and air transport operators, while meeting the sector's needs for qualified human resources.
As the first vocational training operator in Morocco, OFPPT has been a pioneer in setting up a training offer at "Specialised Technician" and "Technician" level in aeronautics since 2003, with the aim of supporting companies in the sector in their development.
In this light, ISMALA (Institute Specializing in Aeronautics and Airport Logistics) was inaugurated by His Majesty King Mohammed VI on September 11, 2013 in Nouaceur, and involved a total investment of  72.2 million Dhs.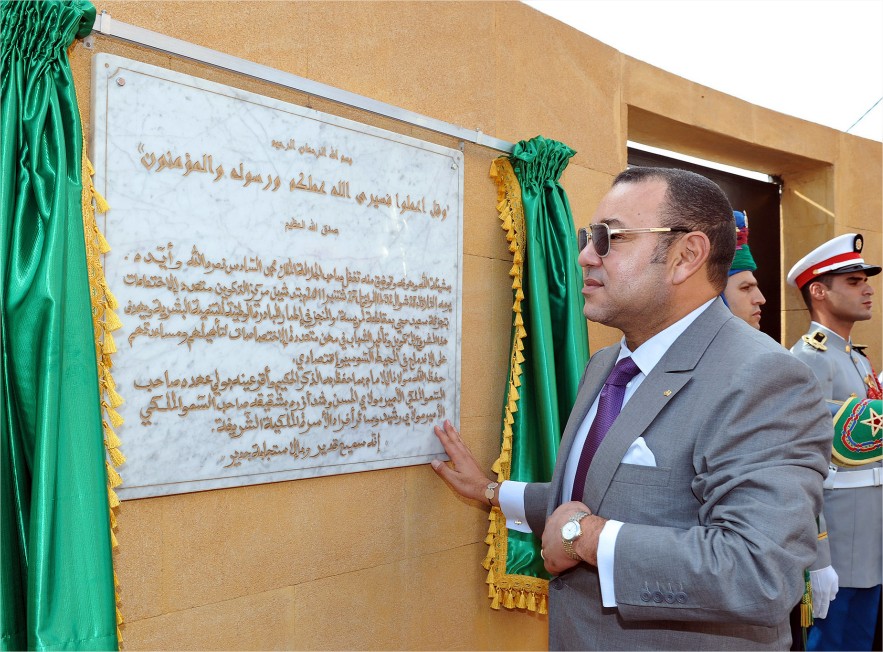 Thanks to its partnership agreement with sector operator, ISMALA provides currently a high-level educational infrastructure, to ensure training that meets international standards and to anticipate the growing need for qualified human resources in this sector.
The OFPPT establishements provide 8 options covering the fields of Aeronautical Maintenance and Airport Logistics, namely: Aeronautical Maintenance, Mechatronics, Machining on Numerically Controlled Machine Tools, Surface Treatment, Fitting and Assembly of Aircraft Cells, Aeronautical Boilermaking, Composite Materials in Aeronautics and Airport Logistics.
ISMALA is located in Nouaceur in the airport area of Mohammed V airport, over an area of 15,000 m² with a capacity for 2,000 educational places. The Institute also has a 3D aircraft simulator, four large and medium carrier engines and a KING AIR 200 aircraft.